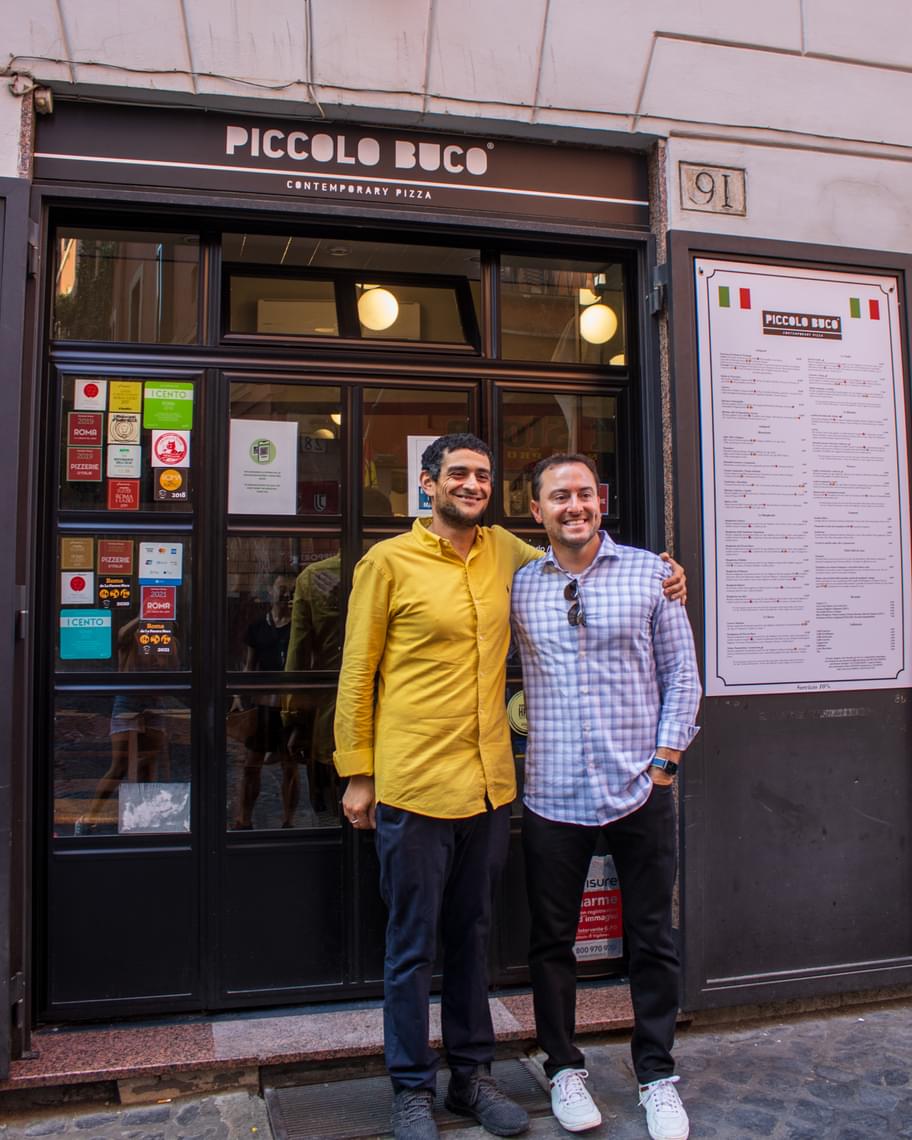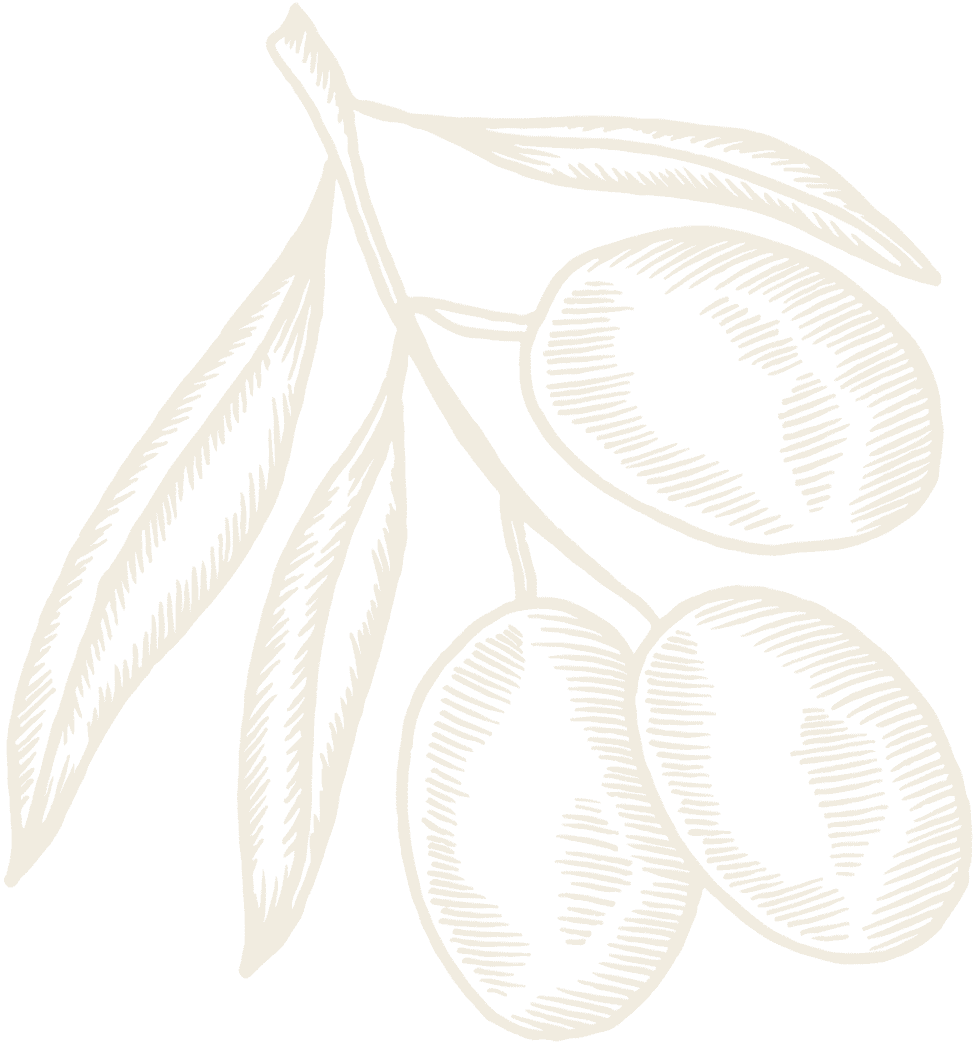 From Rome, With Love
Piccolo Buco Roma — set mere steps from Rome's famed Trevi Fountain — is where Cooper's Hawk Founder, Tim McEnery, first discovered Chef Luca Issa and his wonderful pizza. The ingredients were deceptively simple: creamy, indulgent mozzarella mingled with a bright and bold tomato sauce. But it was the extraordinary, tall crust — crisp on the outside yet cloud-like at the center — that won his heart. He couldn't wait to introduce America to a pizza this special!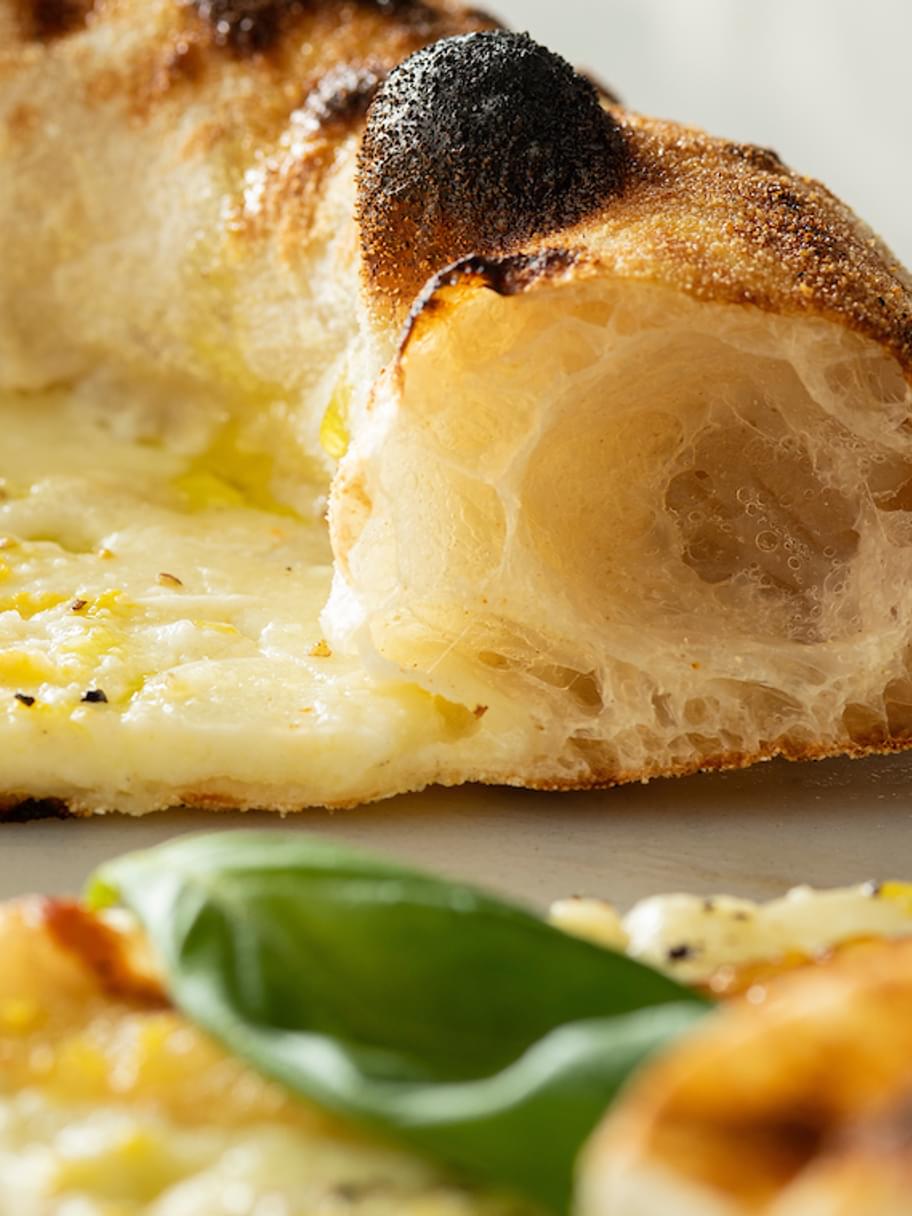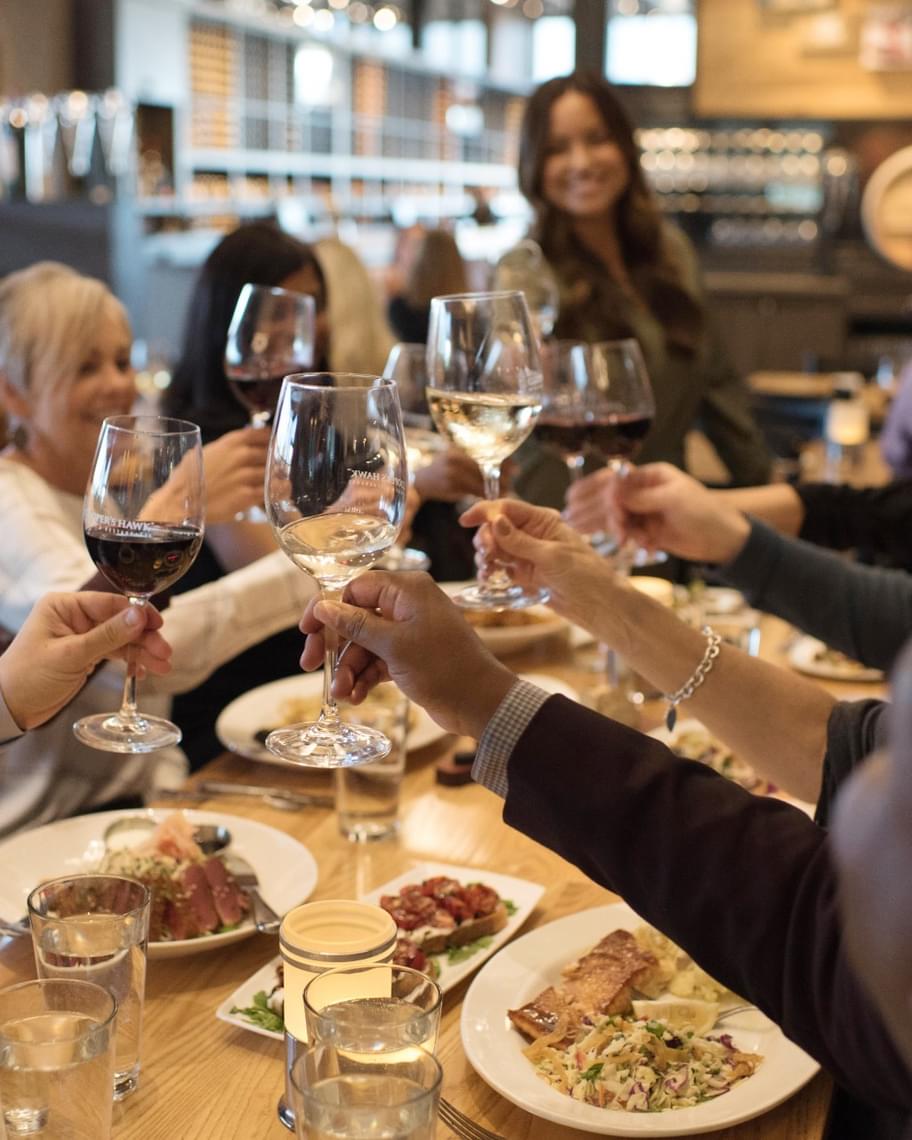 Wine & Community Cooper's Hawk
Founded in 2005 by CEO Tim McEnery, Cooper's Hawk was built upon the belief that food and wine hold the power to forge lasting connections. The portfolio currently includes 54 Cooper's Hawk Winery & Restaurant locations, a nearly 600,000-member Wine Club, and "by Cooper's Hawk" concepts like Piccolo Buco that showcase a curated selection of exceptional culinary and wine experiences.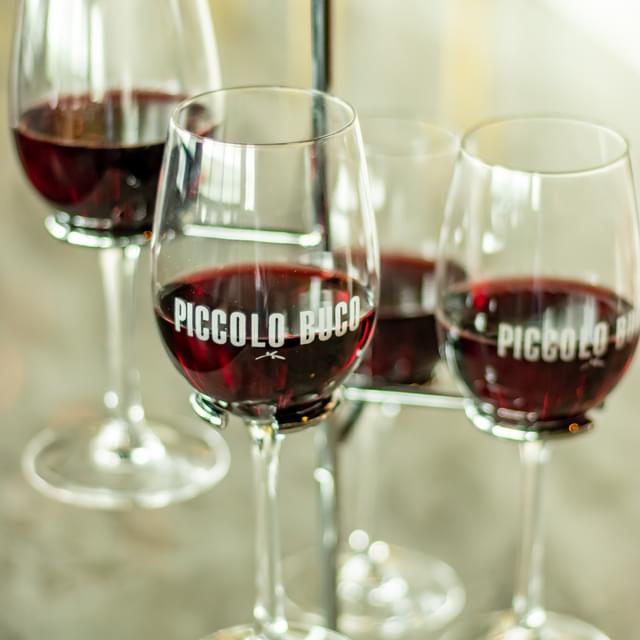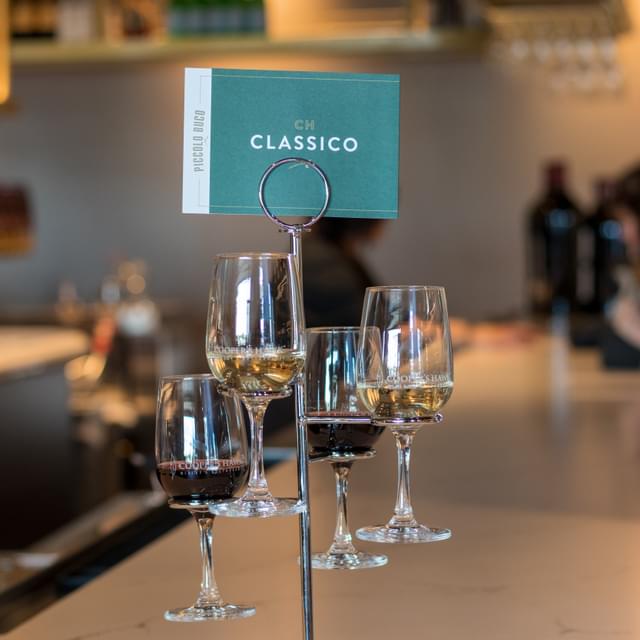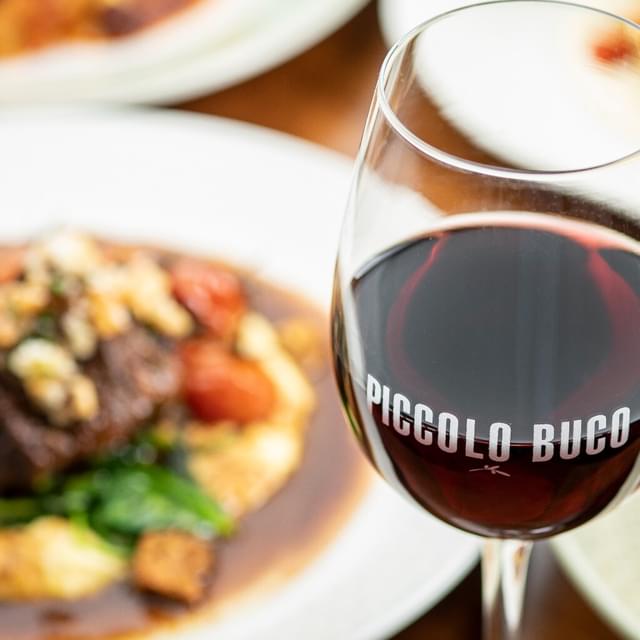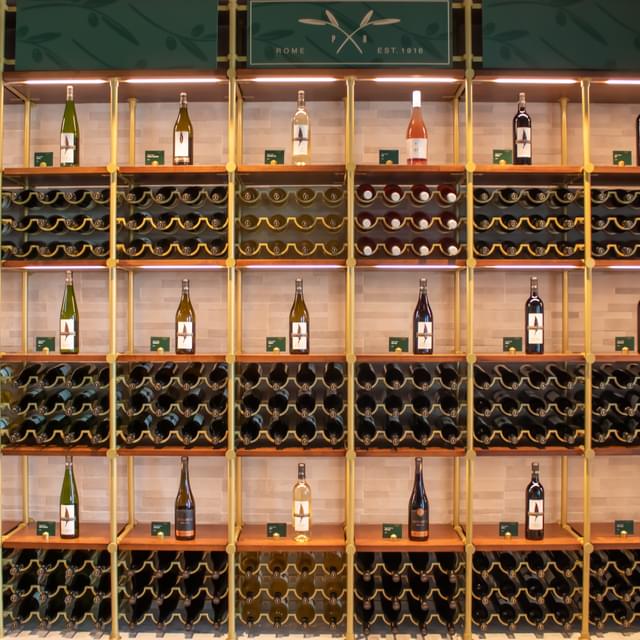 Gusti Bar
Borrowing from the Italian tradition of small wine tastings called Gusti Di Vini, Piccolo Buco offers rotating Gusti, each featuring 4 sips of wine on theme to explore.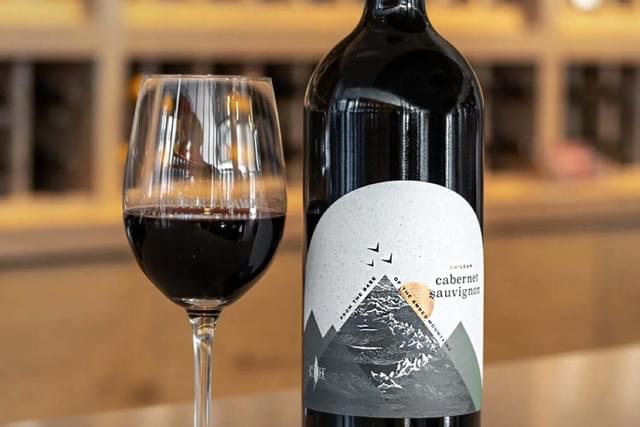 Cooper's Hawk
Wine Club
Learn about our Cooper's Hawk Wine Club providing access to exclusive monthly wines, curated experiences, preferred pricing and rewards at Piccolo Buco and other Cooper's Hawk brands.