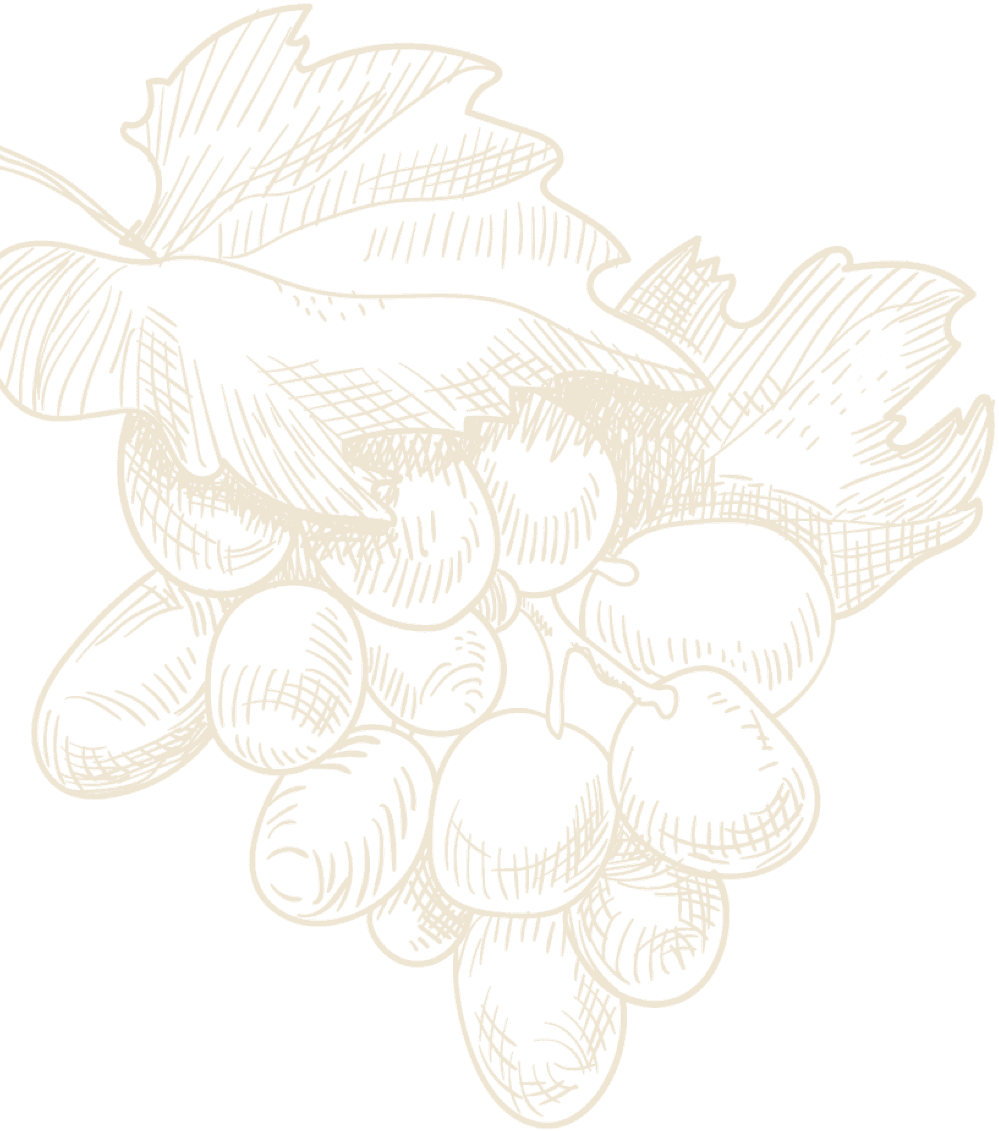 The Wine
The winery produces around 700,000 cases of wine each year, handcrafted from only the finest grapes and fruit available. The winemaker is selective and buys the very best grapes from areas where seasonal conditions have resulted in the year's most outstanding varietals, consistently producing award-winning wines for Cooper's Hawk. Since opening in 2005, Cooper's Hawk has received over 600 wine awards from var­i­ous local, nation­al, and inter­na­tion­al wine competitions.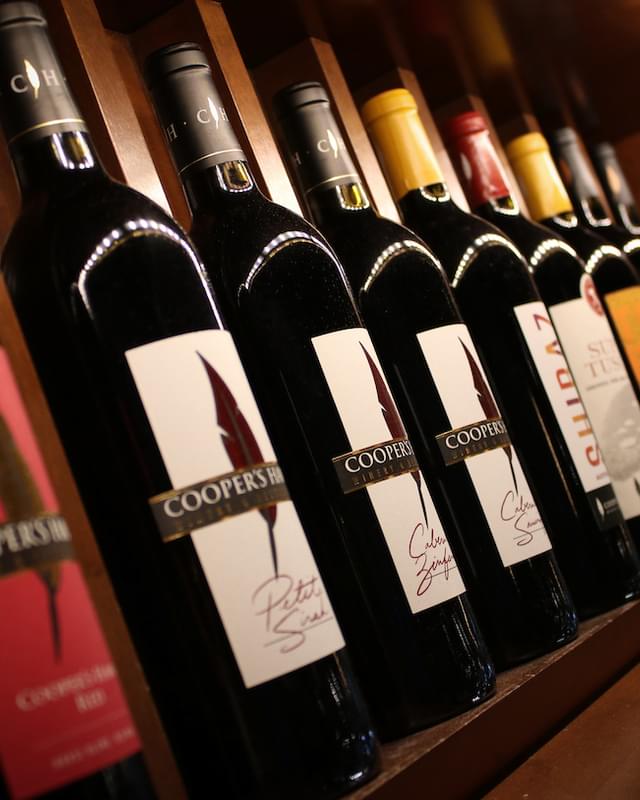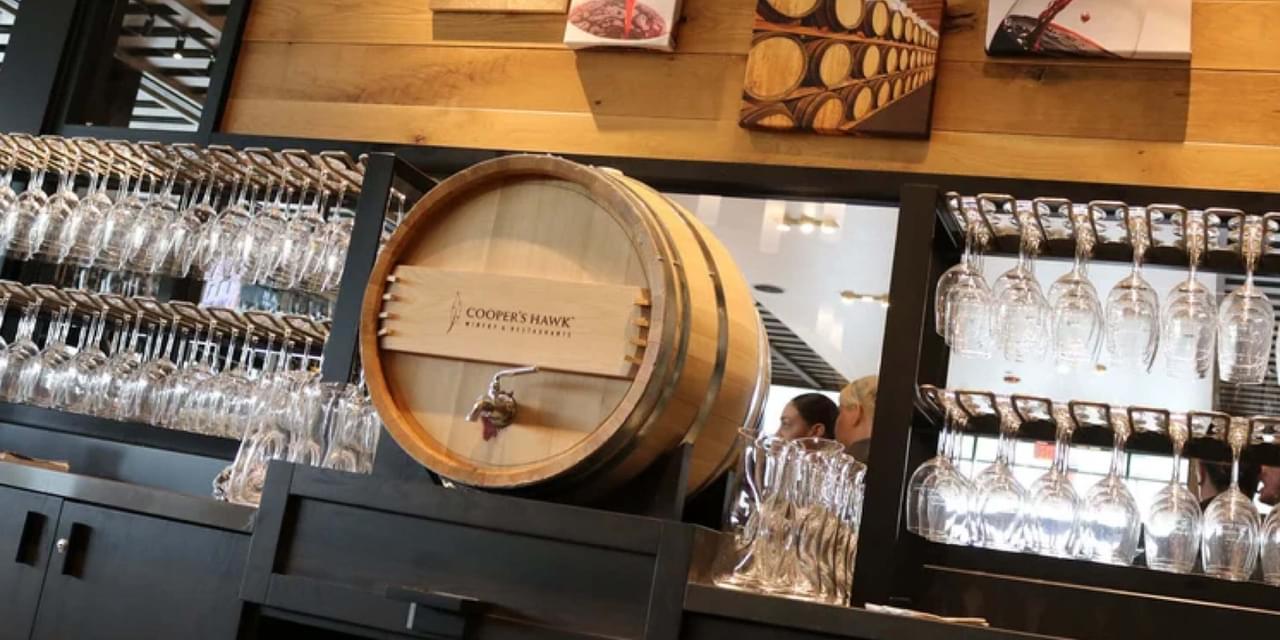 Cooper's Hawk Wines
We offer over 50 Cooper's Hawk wines at Piccolo Buco for you to explore. We also create a brand new wine each month for members of our Wine Club.
Wine Pairing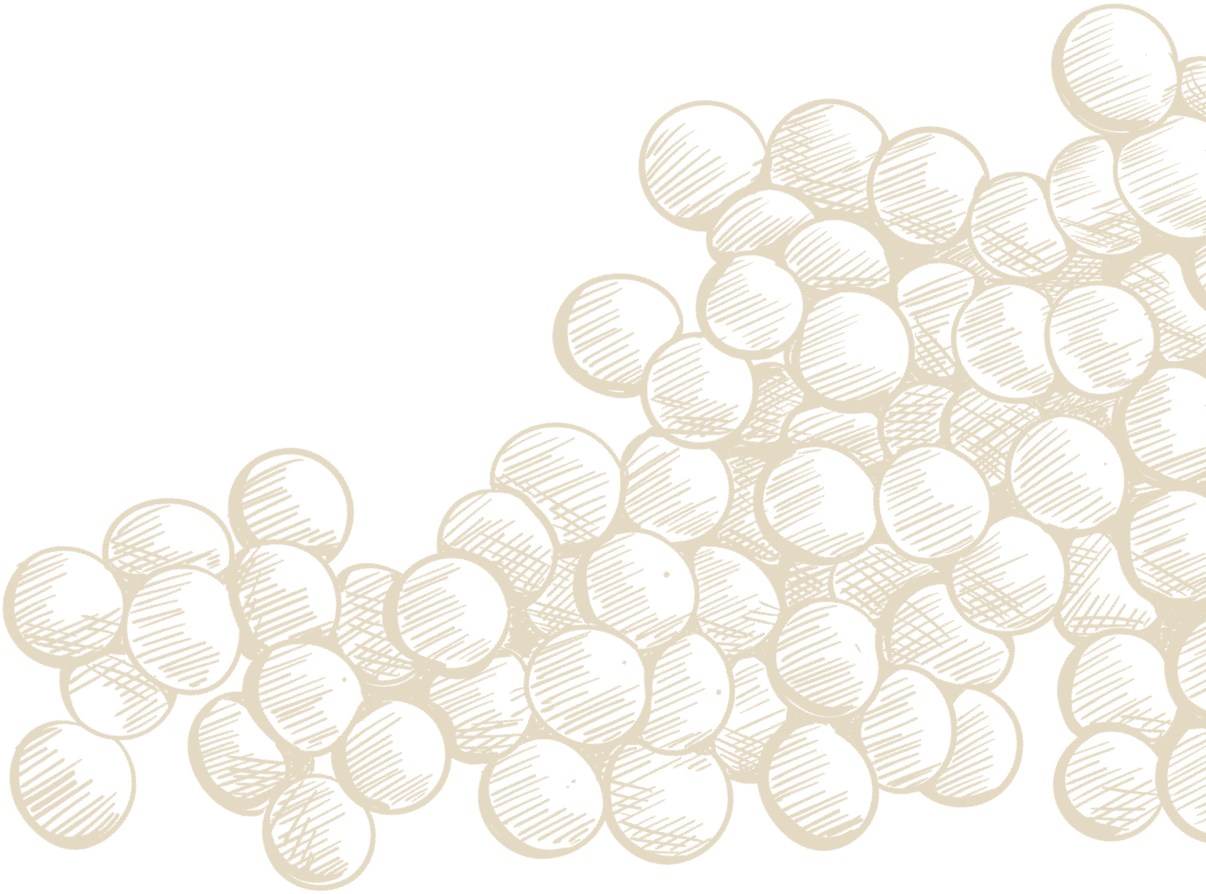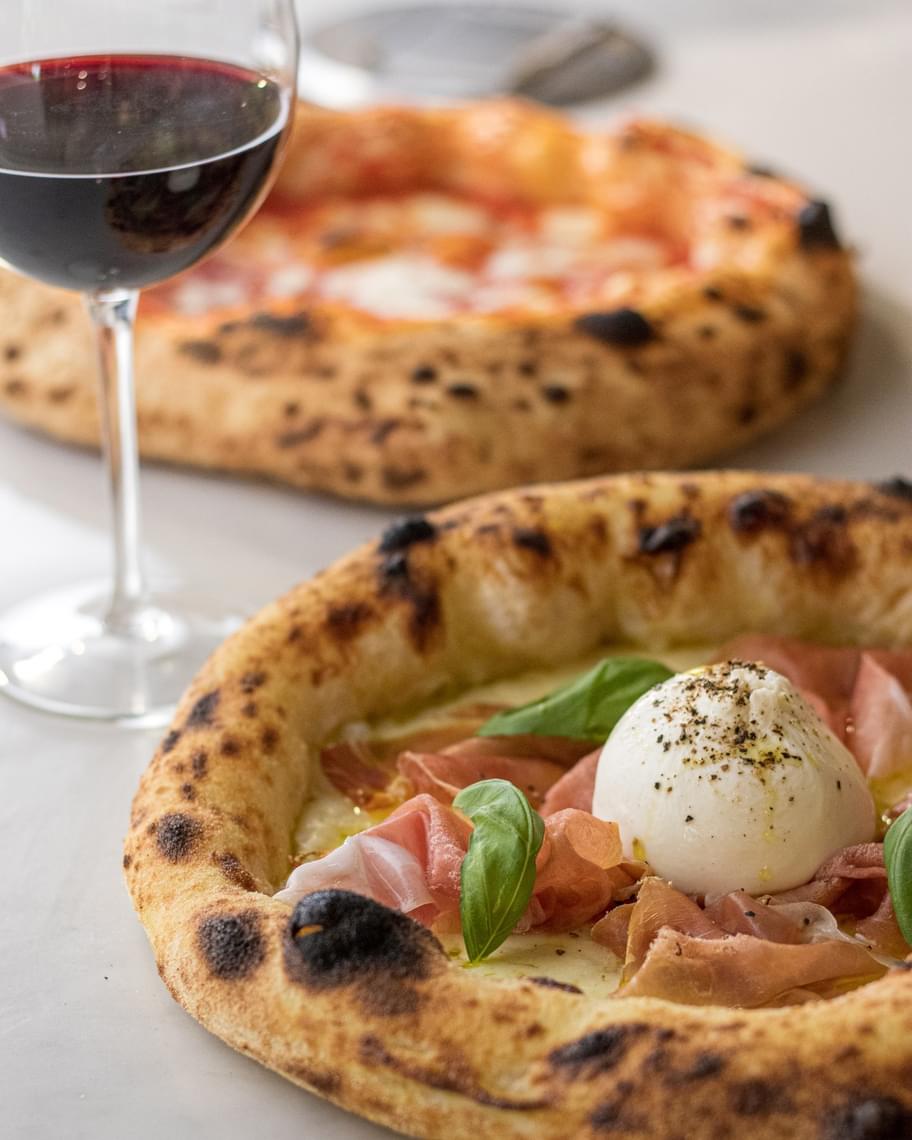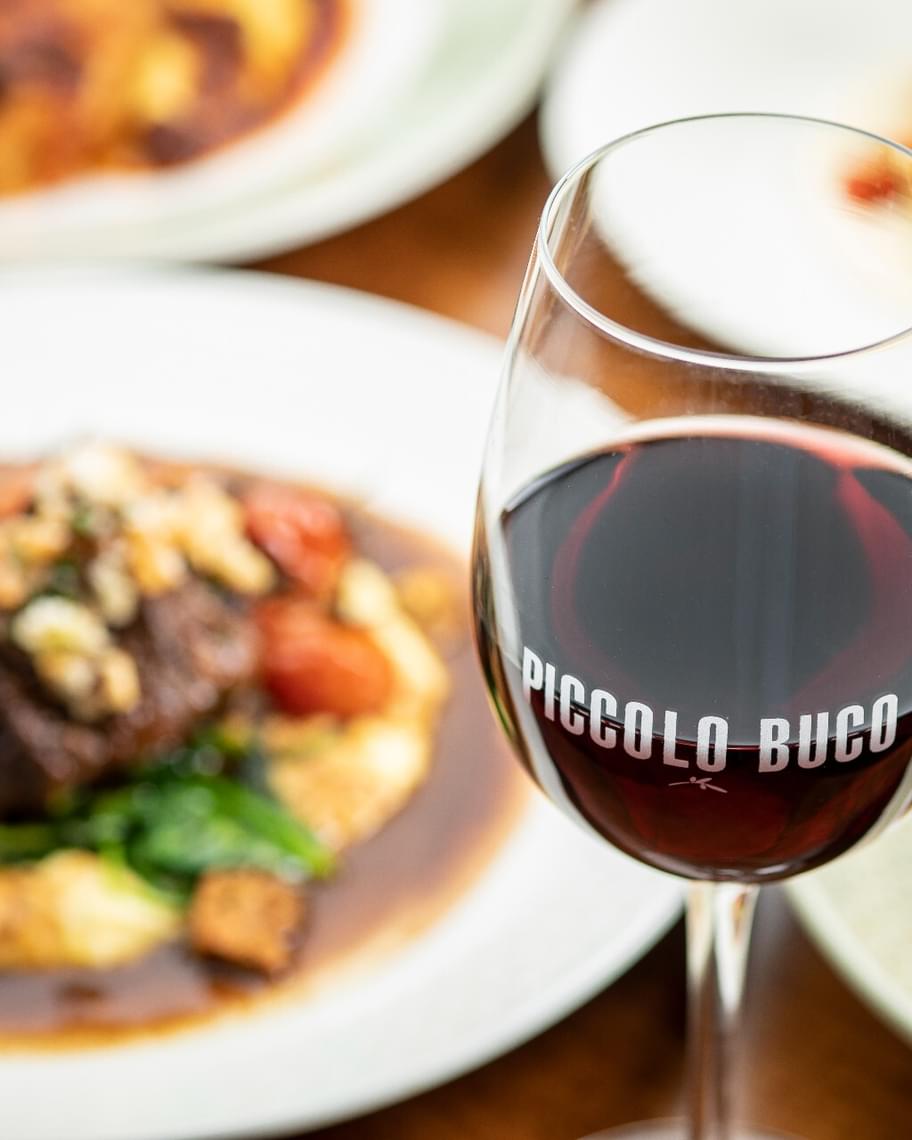 Each one of our dishes is intentionally paired with a wine or a Volo (a flight of four wines) to ensure every bite and sip of your meal is as close to perfect as possible!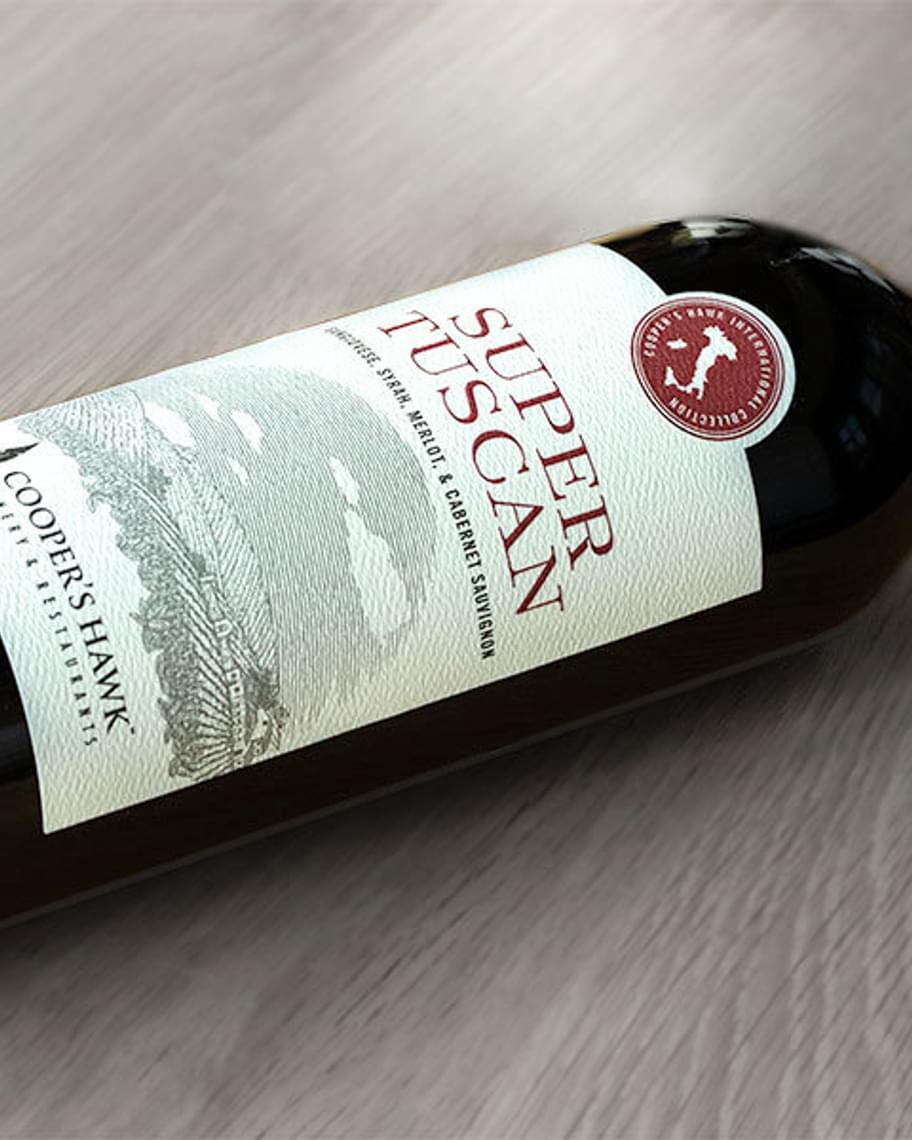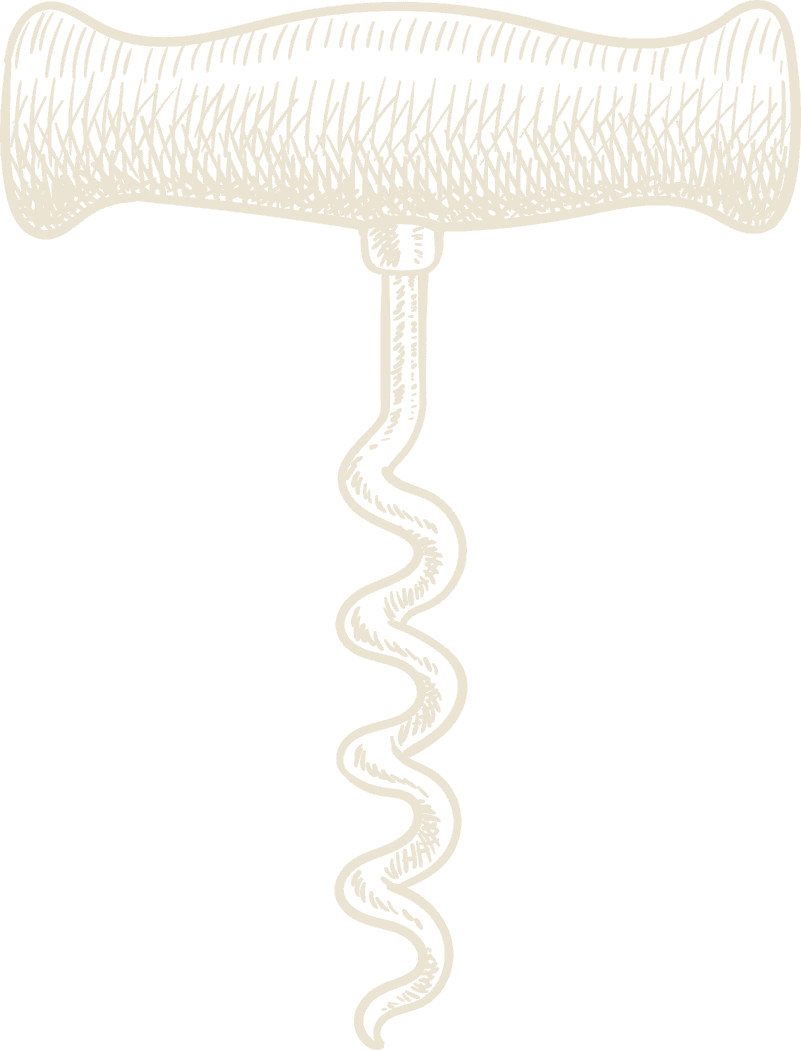 Borrowing from the Italian tradition of small wine tastings called Gusti Di Vini, Piccolo Buco offers rotating Gusti, each featuring 4 sips of wine on theme to explore.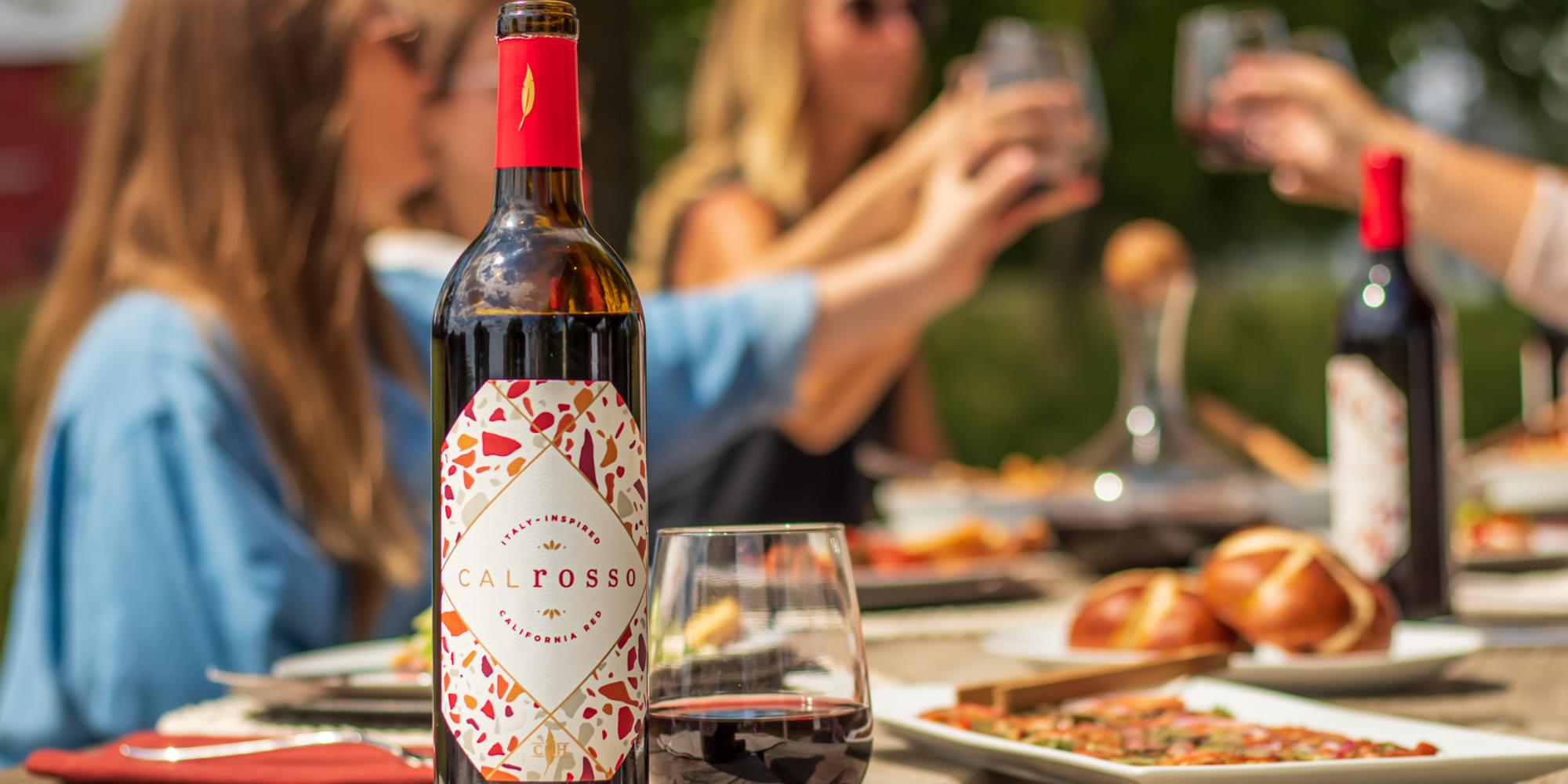 Explore the Wine Club
Learn about our Cooper's Hawk Wine Club providing access to exclusive monthly wines, curated experiences, preferred pricing and rewards at Piccolo Buco and other Cooper's Hawk brands.